ArtistFance
werner hornung
▲
​click above for motion art - opens in new tab
werner hornung
Smart clothing
is not about a dress code that tells you what to wear on which occasion, anyway all these fancy clothes don't make you no gentleman...it is about clothing that shows the wearer's physical or emotional condition, providing biometric data.
Today you can find the sensor equipped shirt that measures your performance. As fabrics are getting loaded with devices, there will come a time when they will become much less invasive and more discrete.
Not astonishing that they are also working on a fabric that can sense touch gestures...heart sensing bras...smart running shoes...nanofibres...proximity sensing shirts...networked jackets.
While waiting for these new products, some more years from now, all we can do is to have the good old T-shirt printed with our artworks and getting in that way individual, very smart pieces.​
---
---
augmented silence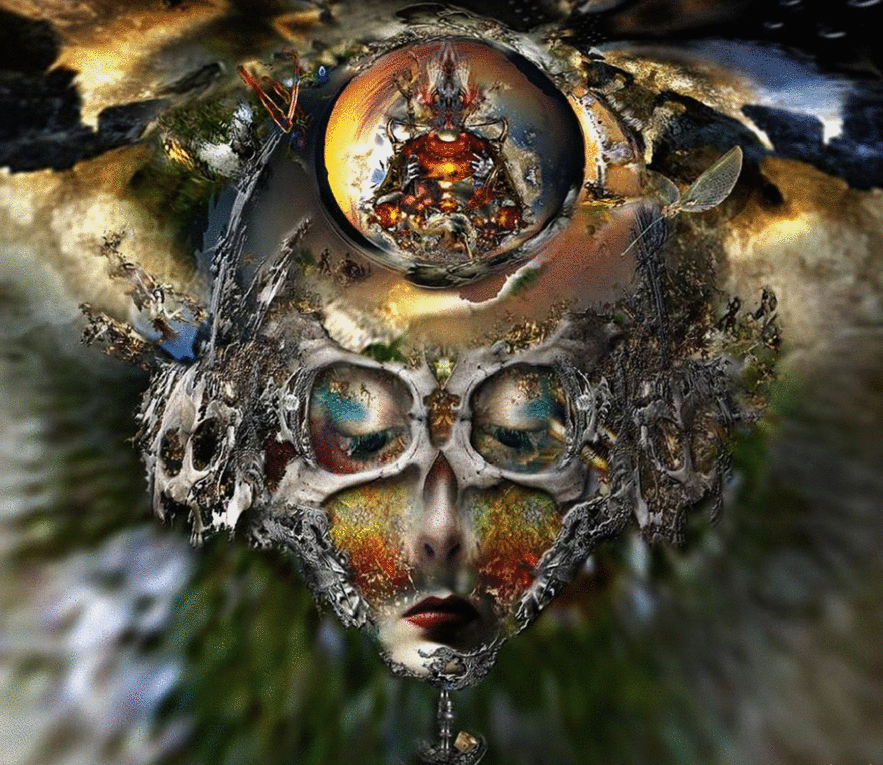 ​The absence of sound is a great teacher if you know how to pay attention.
Creative inspiration comes from listening to the core of inner silence...and if done well the outcome will show more than your ability to play an instrument, you will make music and without the silence between the notes there would be no music.

"Listen to the Silence"
art & motion by Werner Hornung
---
CHECKING FOR MALWARE
The writers of the French enlightenment had deliberately used blasphemy as a weapon, refusing to accept the power of the Church to set limiting points on thought. ~
Salman Rushdie


"Checking for Malware"
art & motion by Werner Hornung
PLEASE NOTE:
​​We are currently rebuilding our website with a new theme - ​so temporarily this site is functional, but a construction zone.
​Headers, background and certain special new functions will be built in, respectively changed. Additionally, most Slide Shows used to be embedded from our Private Social Network on Ning. Since Ning discontinued Flash some time ago, the space where the embedded slide shows supposed to be is blank!
​We are working to fix this as well, but with over 500 pages for artists alone, this will take time.


​Please donate (any small amount is welcome)
​to offset the network costs and websites of the Visionary Art Network and Art Gallery
---
ADS FROM OUR PARTNERS
​ad revenue is partially paying for the hosting and domain of this website

---